Kicad/Eagle Support
Check your PCB files designed in Kicad conveniently. The supported file formats include .pro, .sch, .kicad_pcb, and .lib.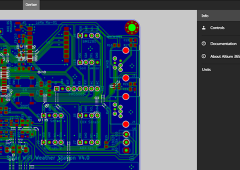 Gerber File Viewer
Check the Gerber and drill files before the PCB design is sent to PCBWay to make sure everything is correct.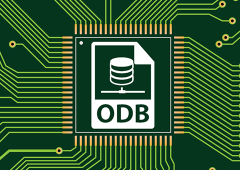 ODB++
View and examine the manufacturing data in the web browser by uploading it in the ODB+ format.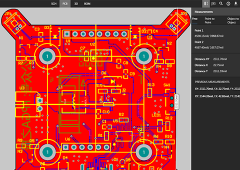 2D PCB Measurements
Measure data between two points of interest directly in PCB data view.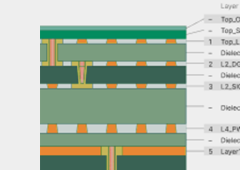 Layerstack Data View
Provide another view of the important part of PCB——layerstack.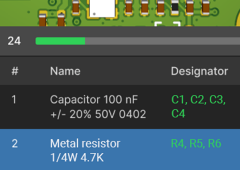 Assembly
Use the BOM to guide the assembly of a PCB through an interactive process.